PRAISE: "In my twenty plus years in the theater I've worked with hundreds of actors and some have been very talented, some very professional, creative, personable, and even likable. Rarely, does one possess all of these qualities. France-Luce is that rare individual that embodies all of these things and so much more! Directing her one-woman show holds one of the fondest memories I have in this crazy business. If I had it all to do again? It would be my pleasure!"
-Gregor Manns / Mannsmade Productions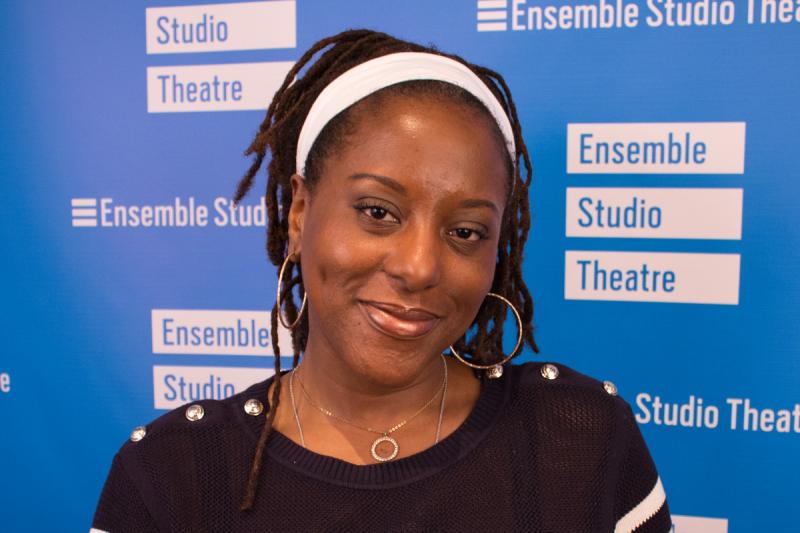 What is the first Broadway show you ever saw?
I believe it was Phantom of the Opera, but it might have been Born Yesterday. Both on the same trip to NY I took with my junior high Drama class.
What is your most unique writing ritual?
Don't know that I have a ritual that is unique. But sometimes I'll go to a muesum or look through an art book and try to experience the work from my character's perspective. I also keep something called a "resistance page"; which I use to keep me writing through resistance.
Do you have any memorable "the show must go on" moments?
Not really. I did have a production in which the lead actress fell off the stage. It was the last moment of the last performance of a 3 month run. It was terrifying. But the show did not go on. She went to the hospital and everyone went home. Thankfully, she is fine now.
What are you working on next?
I'm completing a two part full length play about the Haitian Revolution called Deux Femmes on the Edge de la Revolution. I am also collaborating with SteveBroadnax III on a full length version of Showtime Blues.
Who is your Broadway or Off-Broadway crush?
Leslie Odom Jr.